Cynthia "Cinder" Conlon has been a resident of Traverse City since she was 11 years old. She attended Traverse City St. Francis High School, graduating in 1979. Cinder then received her Bachelor of Science Degree from Central Michigan University in 1983, and her Juris Doctorate from Thomas M. Cooley Law School in 1988. Cinder loves the Grand Traverse County area, and has never wanted to live anywhere else.
After graduating from law school, Cinder entered private practice with the law firm of John H. McKaig, II, specializing in family law, criminal defense, and real estate law. In March, 1999, Cinder was appointed as Family Division Referee for the 13th Judicial Circuit Court, where she presided over hearings in Domestic Relations matters (divorce, custody, parenting time, and child support,) Juvenile Delinquency and Child Neglect/Abuse cases, and hearings involving Personal Protection Orders. In this position, Cinder was privileged to help the children and families of Grand Traverse, Antrim, and Leelanau Counties. Cinder retired from her position with the Court in December, 2016, and opened Conlon Legal Services.
Cinder has been a member of Old Town Playhouse in Traverse City since 1985, and has served on both its Board of Directors and its Artistic Committee. In her spare time, she also enjoys camping, traveling, biking, kayaking, cross-country skiing, and spending as much time as possible with her Corgi, Edward, and cat, Samwise.
Conlon Legal Services is now accepting clients who are facing criminal charges, as well as those who need mediation services related to child custody, parenting time, child support matters, and domestic relations mediation who reside in the Grand Traverse County area.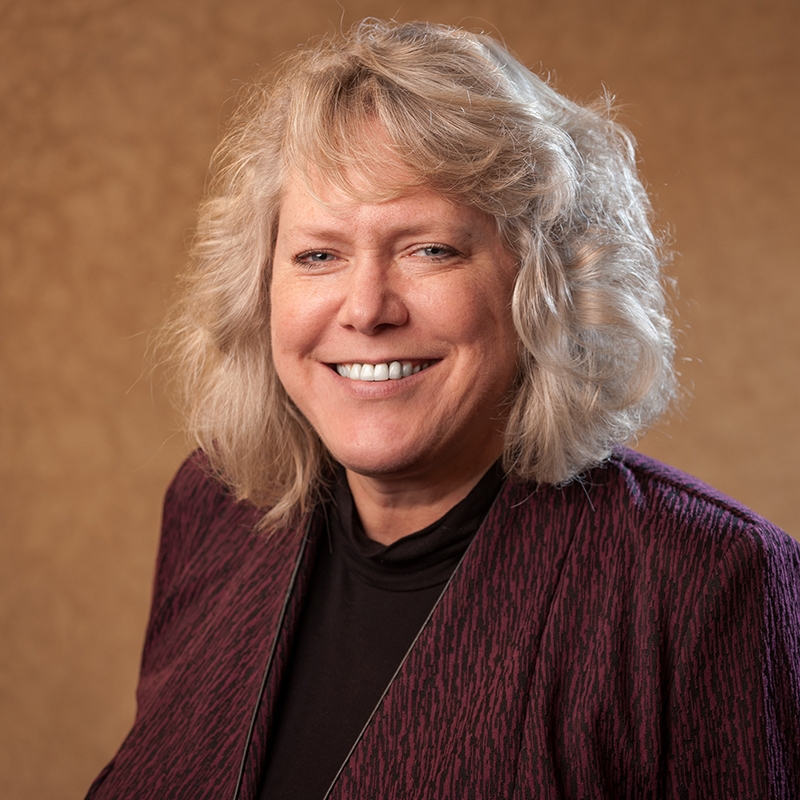 "One of the best mediators in town! Gets things done while allowing the parties to fully and fairly express themselves."